What Fall Fashion Looked Like the Year You Were Born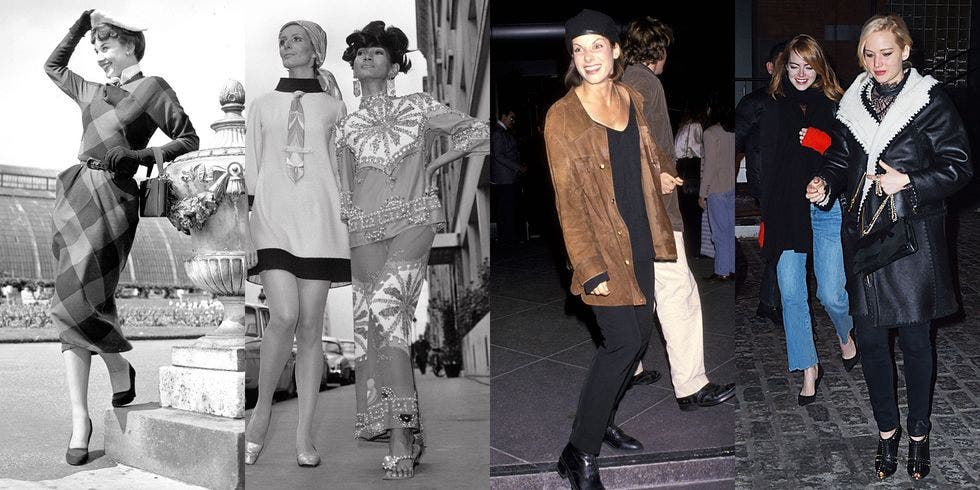 As summer comes to an end, one of the only things that brings solace is the arrival of fall fashion. Take a look back at the trends that have stood the test of time and the ones we'd rather float away into the autumn air.

Read full article by clicking here.