Paris Couture Fashion Week Looks Nothing Like It Used To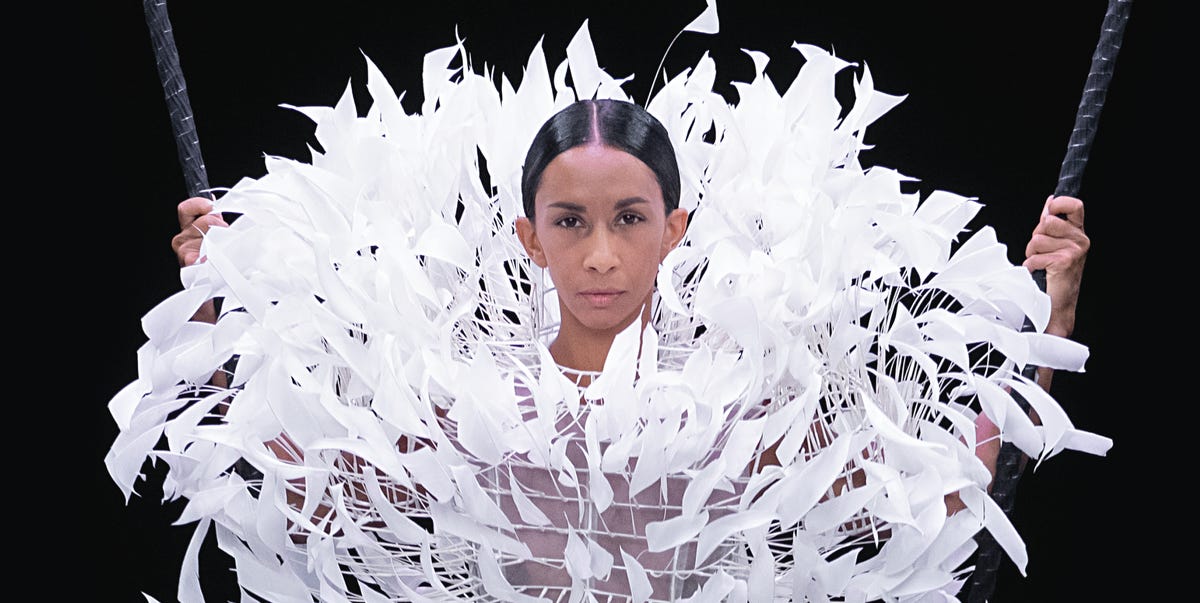 Chanel tested out the digital video format, Balmain staged a boat show livestreamed on TikTok, while others like Schiaparelli kept it socially distanced by trading in handmade clothes for hand-drawn sketches. This is the world's first-ever digital-only couture week.

Read full article by clicking here.