Ulta, Macy's, and Bloomingdales, Join Aurora James's 15 Percent Pledge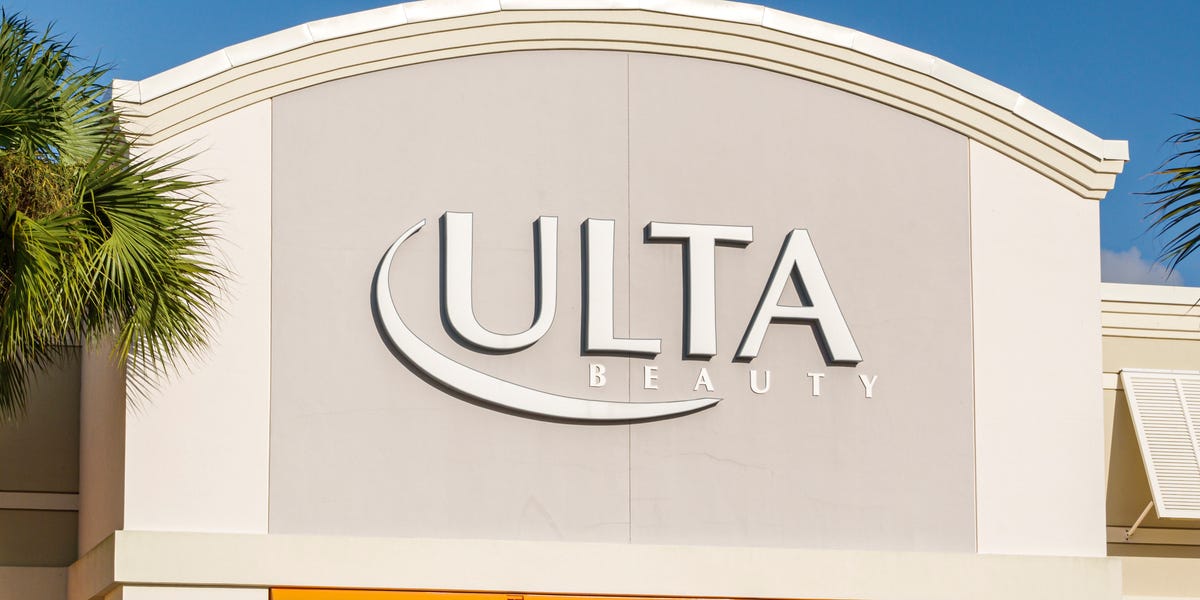 Sephora becomes the first retailer to join Aurora James' 15 Percent Pledge, which demands retailers devote 15 percent of their shelf space to Black-owned businesses. Rent the Runway is the second brand, first fashion brand, to take the pledge. Now, West Elm is the first furniture brand to take the pledge.

Read full article by clicking here.